Blog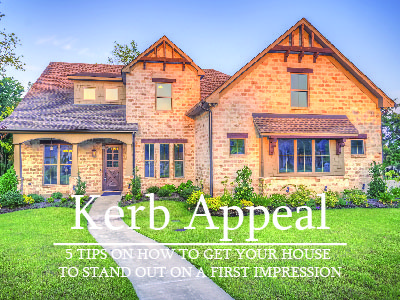 Details

Hits: 2270
Have you ever thought why your property is not selling? Well a property's outer appearance, its kerb appeal, is often the deal maker (or breaker) when it comes to buying a home. It will take potential buyers no longer than 8 seconds to decide whether or not they like a house or not.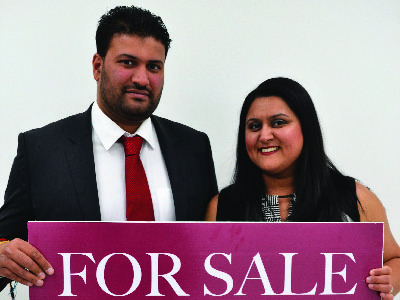 Details

Hits: 2517
Lets first start by telling you a little about us. Myself, Sahib and Mandeep are the owners of Soul Estates.
We have been landlords for some time and over the years used various estate/letting agents to manage our properties.
Over time, we got to a stage where our tenants starting calling us direct to solve issues without going through our agents, but yet we still paid a monthly property management fee.