How many times have you heard people say.... "whatever you do, do not sell your house at Christmas".
Our answer is.... "no matter what time of year, it is always a good time to sell your property".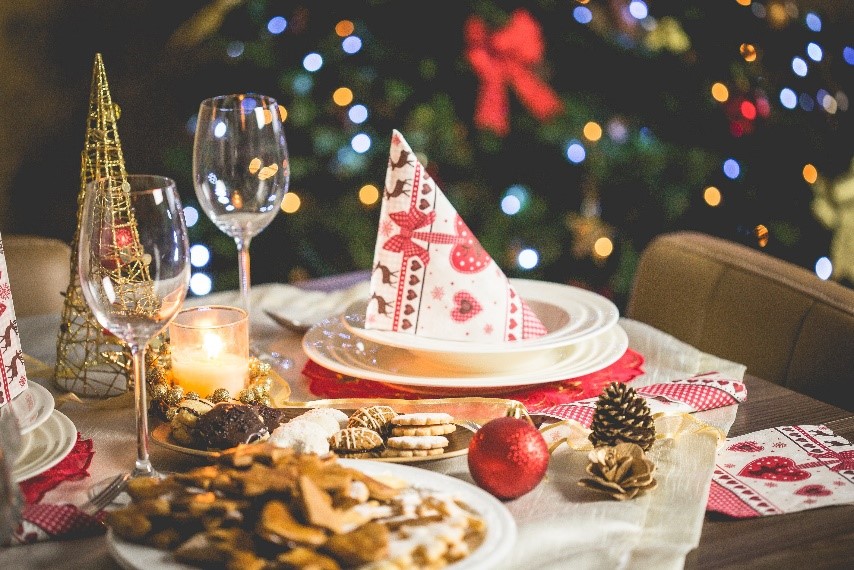 Without a doubt, it is true to say that a majority of us believe Christmas is the worst possible time to try and sell your home when in reality we're all wrong.
Having sat down and actually thought about it, maybe it has something to do with buyers trying to avoid watching the King's speech, getting out of setting the table or doing the washing, but research shows that property sites are visited quite often on Christmas day.
One of the largest property portal site, Rightmove claim that for the last few years their website visits have increased on Christmas day. This is very interesting considering Christmas day is always meant to be a day for family and food indulgence. According to Rightmove, this is just the beginning, as Boxing Day and January they also found that their website figures were very high as many people seem to be looking for a new home in this festive season. In January Rightmove have reported having seen a high peak of website visits, with so many people searching for houses on Rightmove.
What does this say to us then? Buyers are highly likely to see interest in their properties during the festive period.
We ask you to make the most of it and contact Soul Estates to discuss selling your home during this festive season.
We would love to help and hear from you!
Mandeep & Sahib
This email address is being protected from spambots. You need JavaScript enabled to view it.
0121 647 6779